Boeing Orbital Flight Test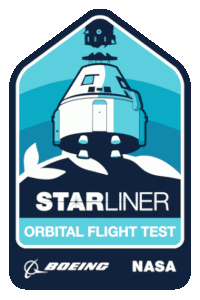 Crew:
Unmanned
Launch:
Date: 20 December 2019
Time: 11:36 UTC
Landing:
Date: 22 December 2019
Time: 12:58:00 UTC
Duration: 2 days, 1 hour, 22 minutes
Destination: ISS was intended but missed
Spacecraft: Calypso
A problem with orbital insertion precluded reaching the International Space Station. A potential problem with module separation was discovered and patched. Starliner landed at White Sands Space Harbor in New Mexico.
Boeing and NASA agreed the unmanned flight should be repeated. Fall of 2020 is expected.
---
Page last modified: 10 June 2022 15:03:38.